Our 'style spotters' will be on the lookout for stylish shoppers in Corby town centre on Friday 21 September and will reward them with £10 shopping vouchers to spend in a fashion store of their choice. There's also the chance for one lucky winner to receive a further £100 to spend in the town centre!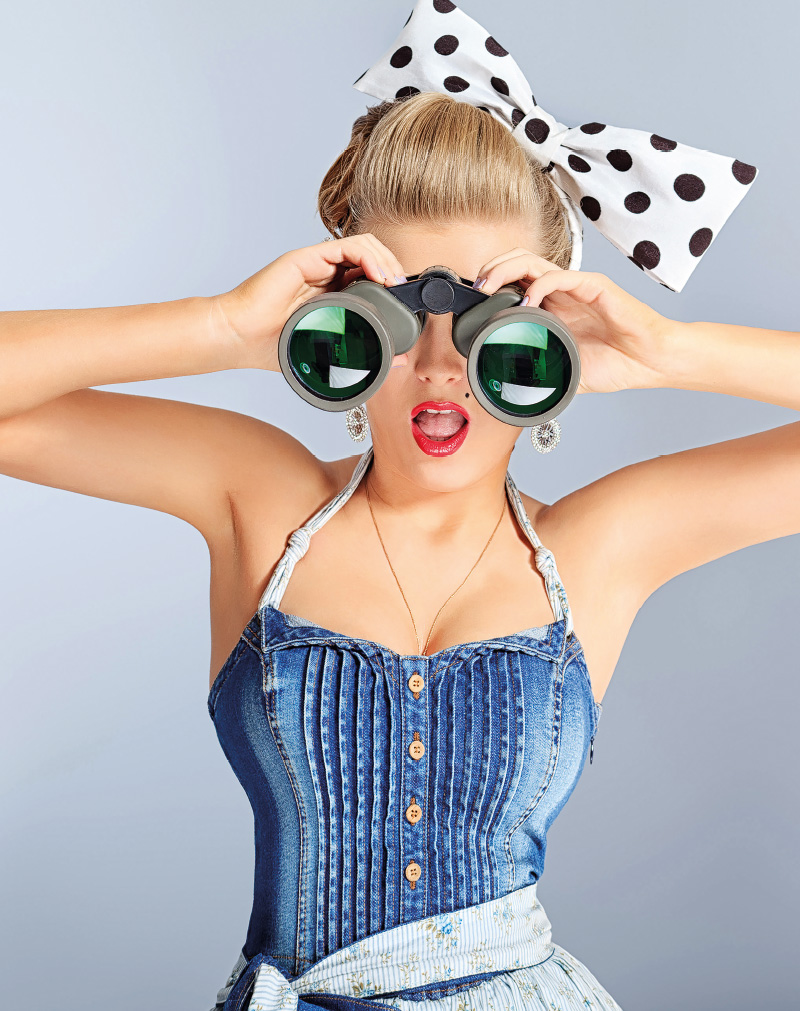 The style spotter event runs from 11am to 3pm and marks the launch of our retailers' Autumn/Winter ranges, which we are showcasing in a free fashion 'lookbook'. The 16-page booklet will be given away to shoppers and distributed to 30,000 homes across the region.
The best pictures will be posted to our Facebook page and the one receiving the most 'likes' will be crowned Corby's most stylish shopper!